ALAS China high speed sheet metal pneumatic hole punching machine for sale , pneumatic power press equipment metal stamping press machine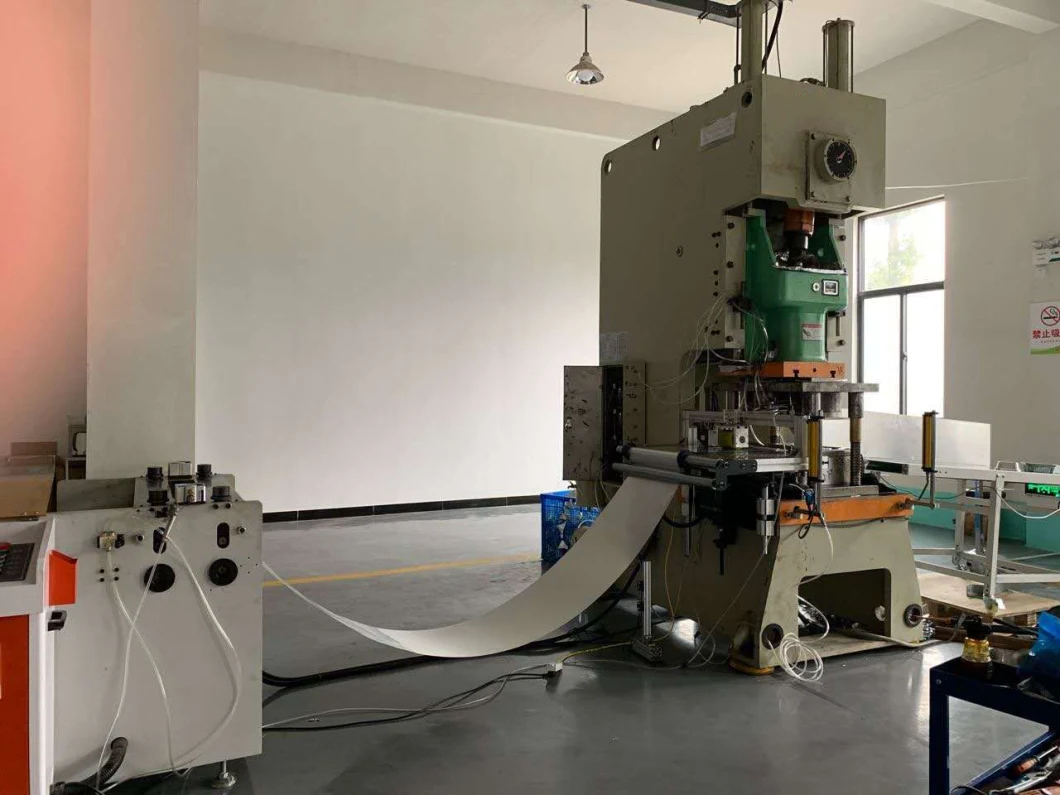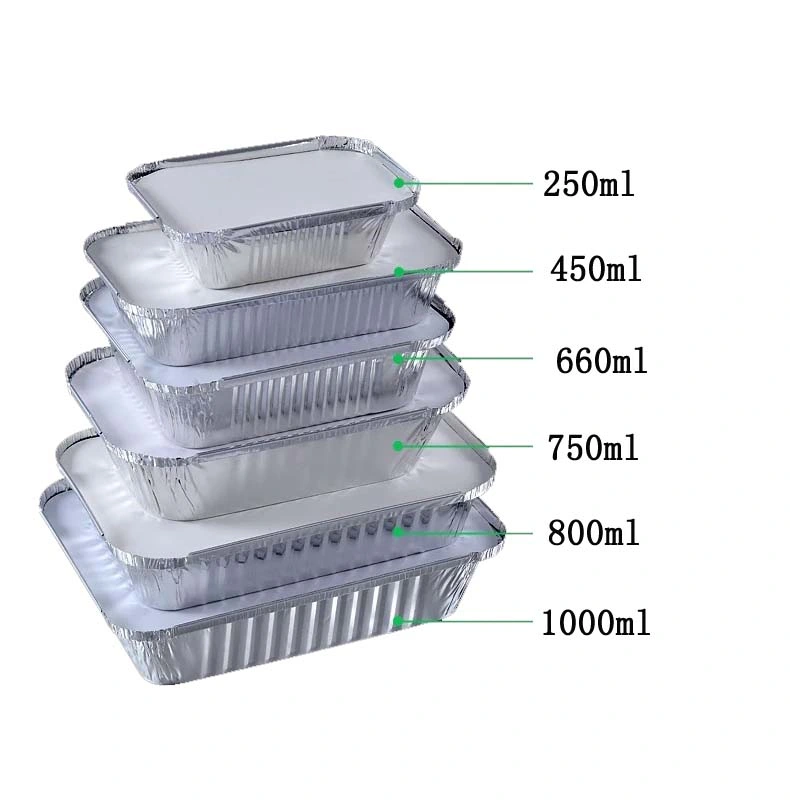 Company Information
Excellent Original manufacturer for press brake, power press shearing machine, tools and blade from China.

(1),Introduction of the power press machine:
Jh21 punch press is a suitable open type crank press featuring a left and right open type machine body (i.e. C-shaped machine body). Its steel plate welded body has high shock-absorbing performance. Its novel overall design gives the machine elegant appearance. Its throat has certain depth. The compact structure makes the use convenient and operation safe. The punch press is equipped with a turn-key rigid clutch, a cam band brake and a press-down type safety device. Its working table is open on three sides, so the mold loading and unloading and operation are convenient. The punch press is widely used for it provides good conditions for mechanization and automation. And as main equipment for plate punching production, the punch press can be used for punching holes, blanking, trimming, bending, shallow stretching and forming in national defense, aerospace, automobile, tractor, motor, electrical appliance, bearing, instruments, agricultural machine and tool, bicycle, sewing, mechanical appliance, daily hardware and coinage departments.
It includes 6T,12ton, 25ton, 40ton, 63ton, 80ton, 100ton, 125ton, 160ton, 200ton.

Packaging & Shipping
We will order containers to ALAS factory to ship the machine , or we will ship it to Shanghai for loading.
FAQ
FAQ:How about your machine quality?We are worry about the quality.
ALAS is a mature brand in CHINA,through our many years research in technology,our design including structure and detailed security and precision has enhanced greatly,and can match all the CE standard or more strict standard.Our machines distribute worldwide to about 50 countries where there are metal plate industry ,there are ALAS machines.And where there are our machines,there are good reputation and terminal user satisfaction.
Whether the machine price can be more discount
We do quality machines, but price can be under negotiation.

Our Services
How about your manufacturing in CHINA.
ALAS factory located in Bowang zone, Anhui province who is the leading area in China and also in the worldwide as the center of the metal plate solution machines,We have worked about 20 years in this area and totally have about 150 staffs.Rich experience in this field with professional technical supporting and oriented service.
We welcome your visit to us any time.
Do you accept L/C payment term?
Yes,we accept 100% L/C at sign from almost all countries.