RQ-ZH-120W Automatic Horizontal Cartoning Packaging Machine is a multi-functional product integrating light and electricity developed by Guangdong Rich Packing Machinery Co.,Ltd in recent years. It can automatically and quickly pack aluminum plastic board, electronic cigarette, facial cleanser, ointment, soft bag, bottle, powder, granule bag, condom, soft double-layer aluminum, gypsum, coffee, mask and etc.It high integration,this automatic horizontal cartoning packing machine can be connected with tail sealing machine,aluminum plastic blister packing machine,strapping machine according to customers' production requirements.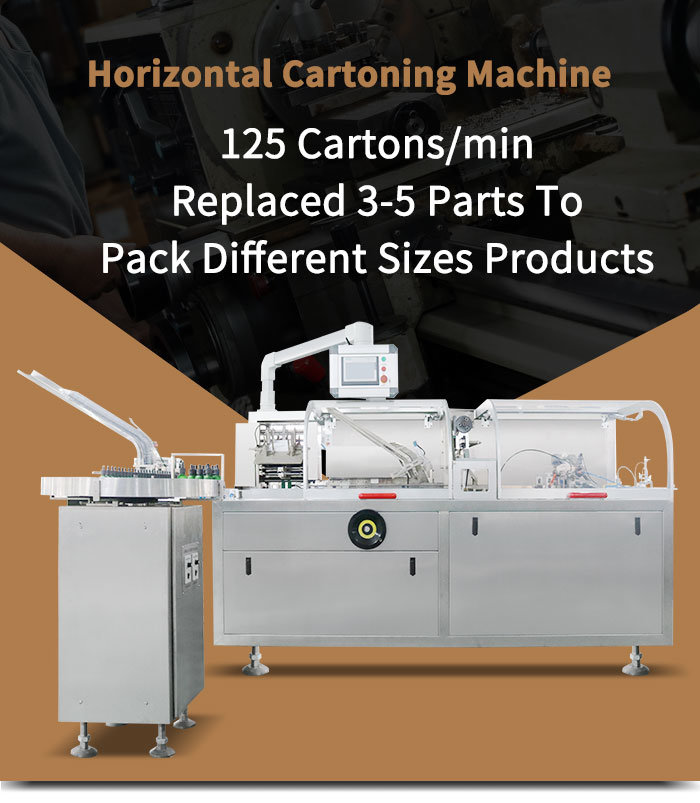 Model
RQ-ZH-120W
Speed

30-125 carton/min

Total power

2Kw

Power supply

22

0/

38

0V 50Hz

Requirements of carton

size range of carton:L(70-185)*W(35-90)*H(14-50)mm

Requirements of instructions

size range of instructions:L(78-250)*W(90-170)mm

range of folding times of instructions:1-4 fold

Pressure

p

ressure

i

ntensity

:

≥0.6MPa

a

ir consumption

:120-160 L/min

Overall size of machine

4300*1100*1550mm

Net weight of machine

about

1

6

00kg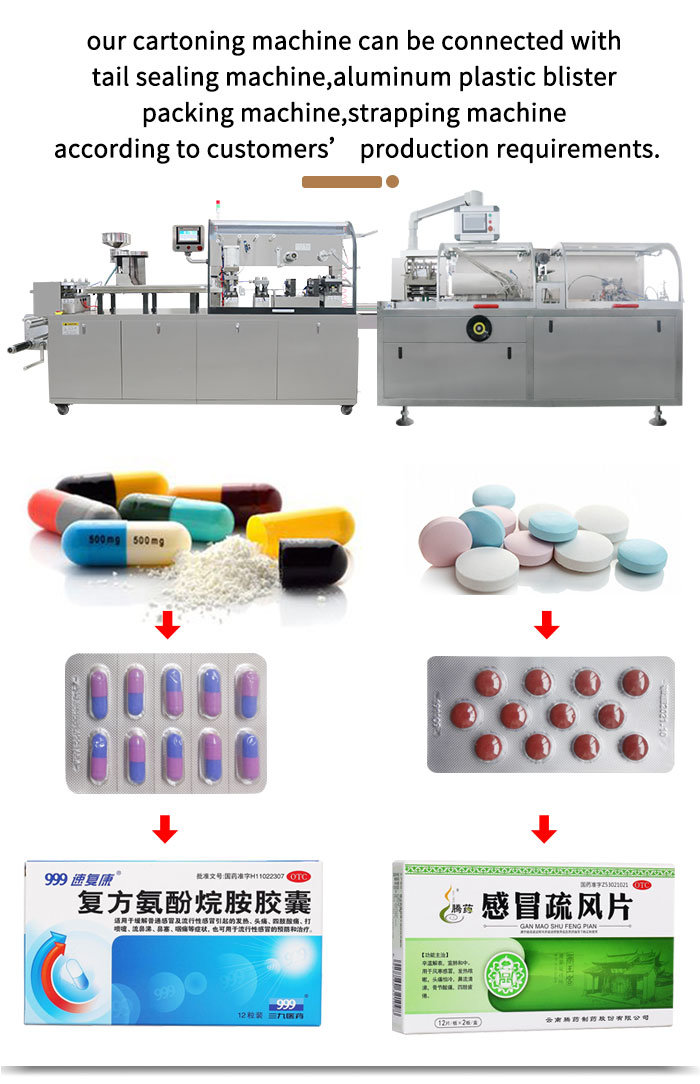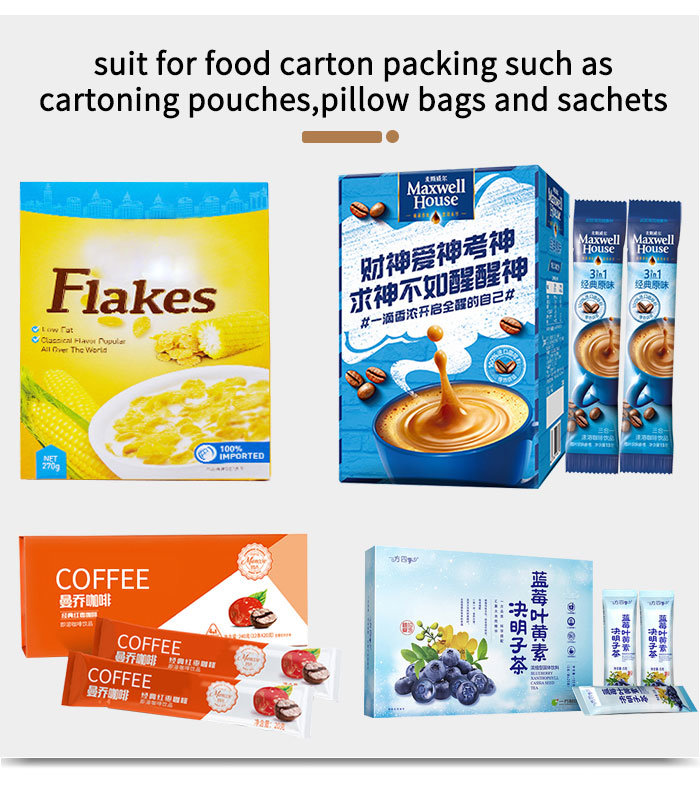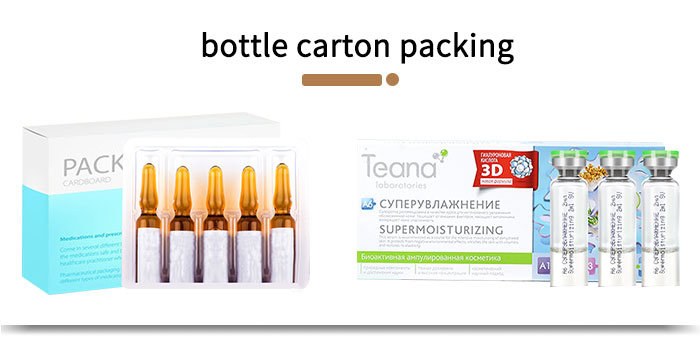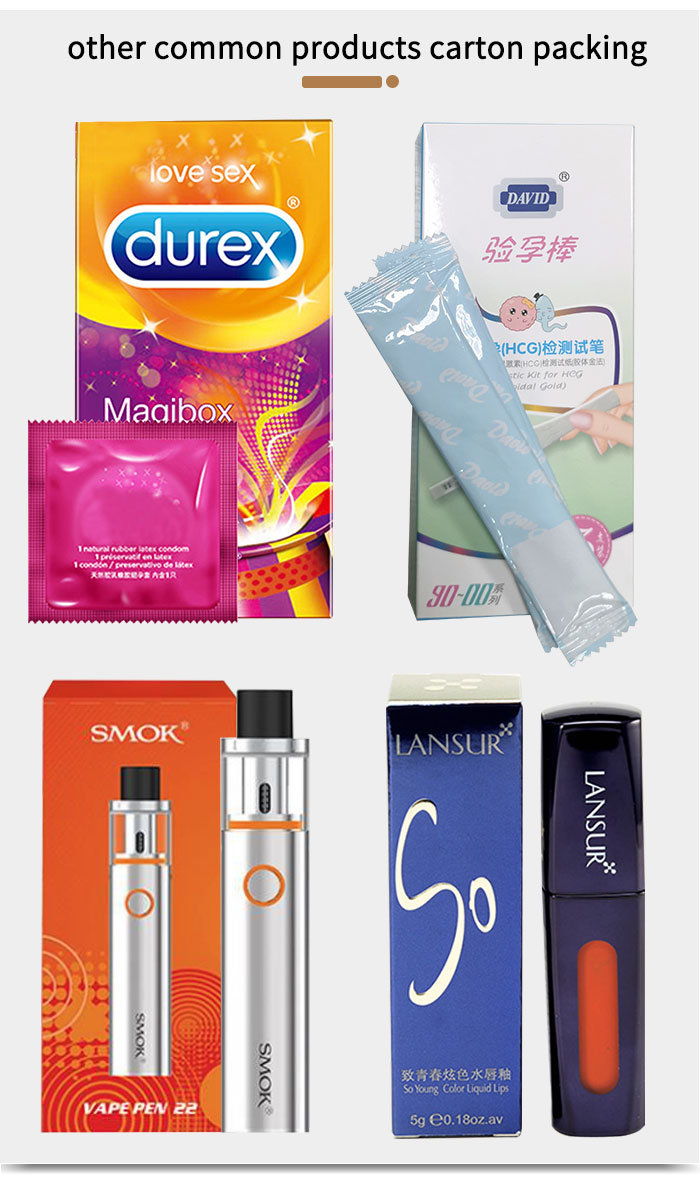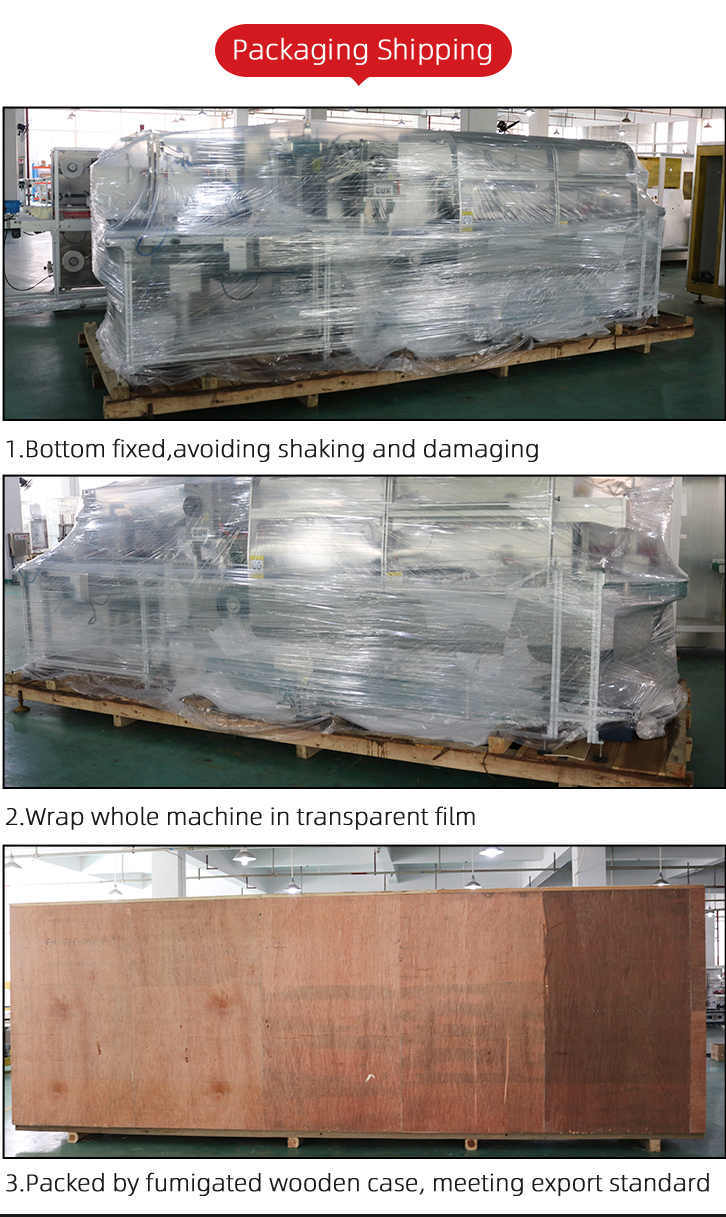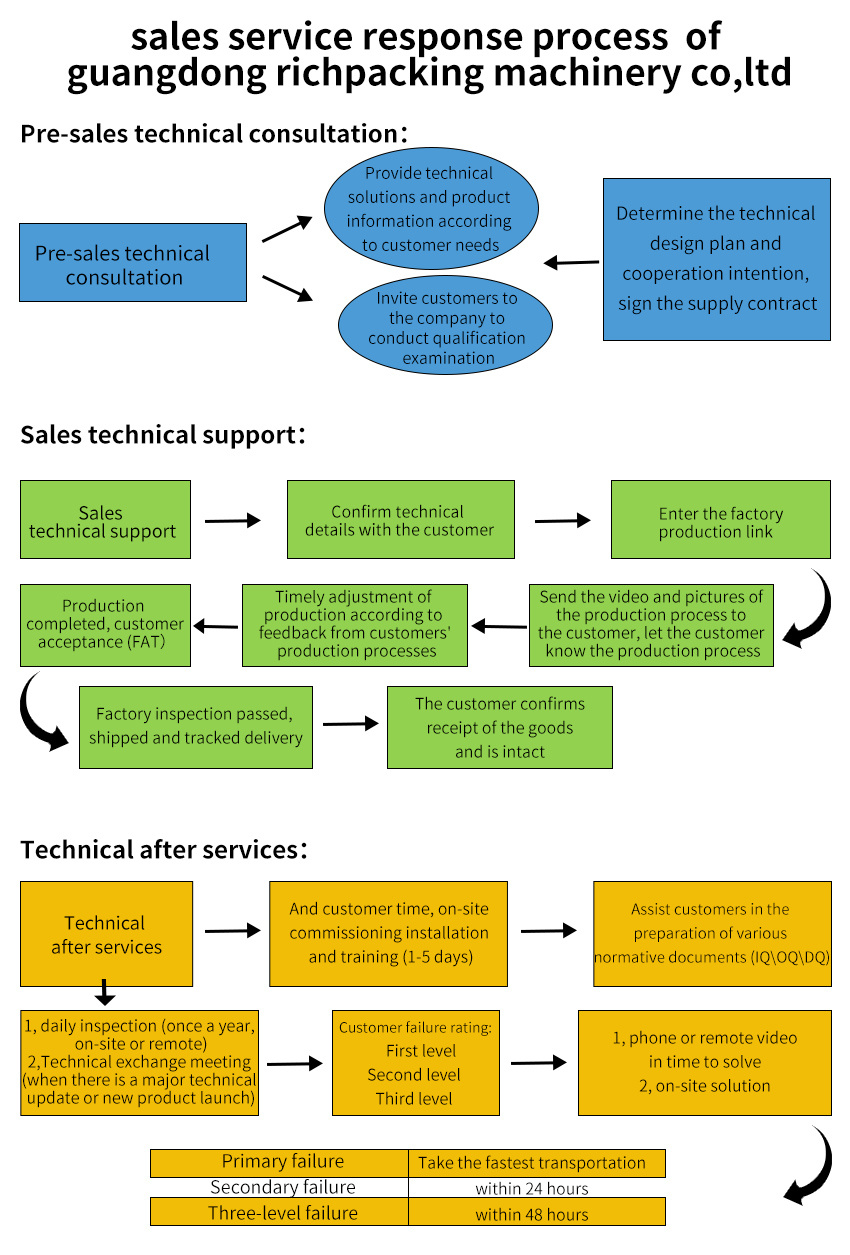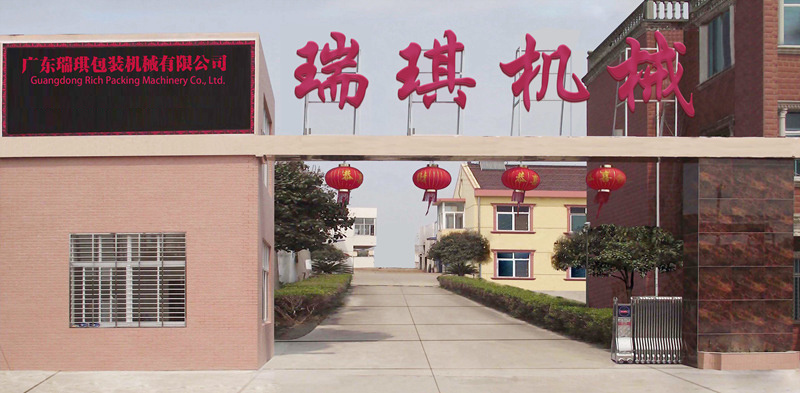 Guangdong Rich Packing Machinery Co., Ltd. has a history of 2
7
years experience in manufacturing pharmaceutical machinery and packing machinery. Our main products including automatic capsule filling machine, tablet press machine, electronic counting machine, blister packing machine, and cartoning box packing machine, etc.
Our company registered capital is 10 million RMB. Located in Guangzhou City,the capital city of Guangdong Province, With convenient transportation and excellent port conditions, Can provide complete procurement, customs clearance, installation, debugging training services for customers.
The scale of our factory reaches 7,996m2, has 12 R & D Engineers and 52 sets of various types of equipment such as laser cutting, CNC machining centers, etc., has a strong production support capability, with an annual production of 3000 sets.
Guangdong Rich Packing Machinery Co., Ltd. has passed SGS, CE, ISO and other series certifications. With excellent product quality, timely efficient service, honest and trustworthy character, we gain the respect and trust from customers such as UCB, GSK, and Guangzhou Pharmaceutical Group etc. .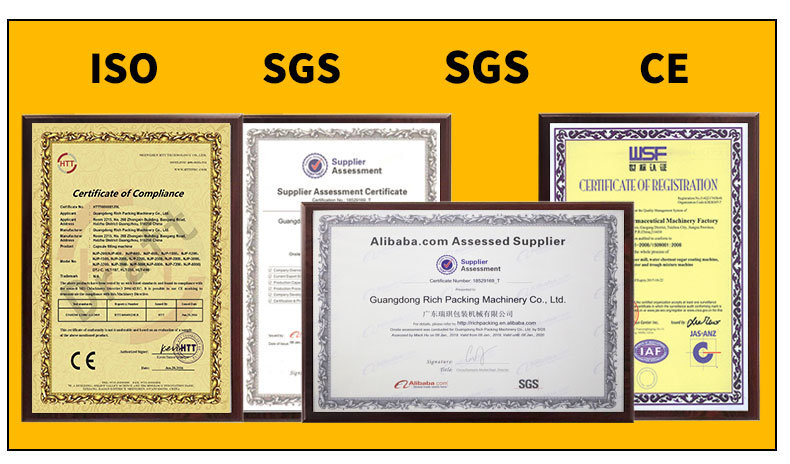 Horizontal Cartoning Packing Machine sachet Cartoning Machine condom Carton Packaging Machine tea bag carton machine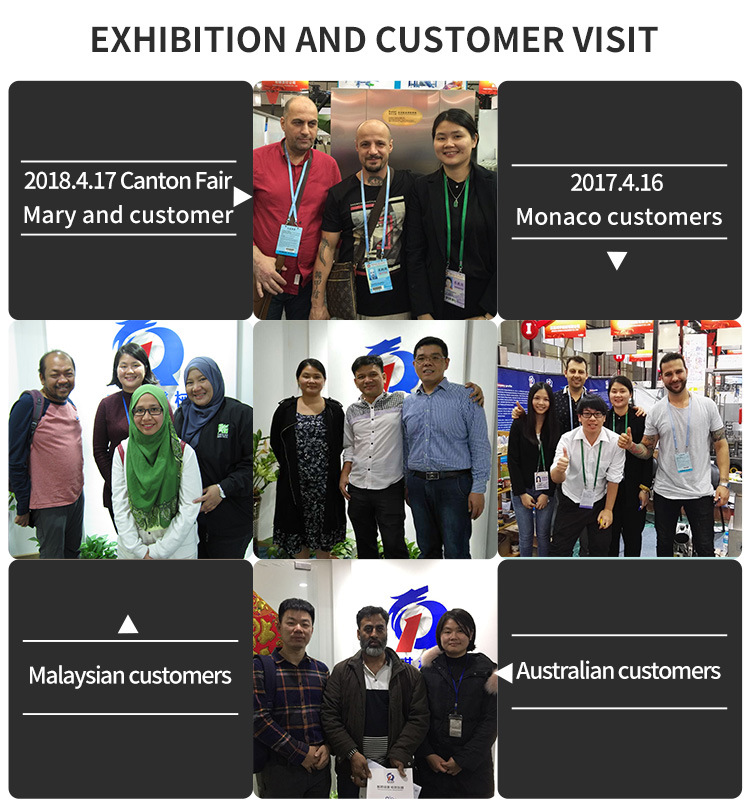 mask carton packaging machine cartoning machine automatic for mask facemask cartoning machine cosmetic cartoning machine